Hello Rosies, we're here today with another selection of fantastic new products to share with you, all currently available for purchase in the New Arrivals section of the store!
If you are a fan of specialty paper, you've hit the jackpot again this week. We've added a wide selection of gorgeous Marble Texture & Daisy print, 12x12 paper with beautiful metallic silver and gold foil details--there's even a holographic version for those of you who need all the shine! These photos don't even begin to do them justice, so you'll just have to trust us and try them out for yourself! You won't be disappointed!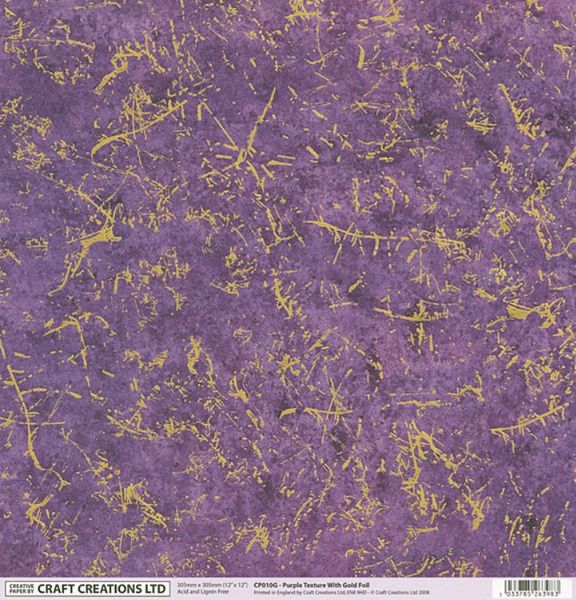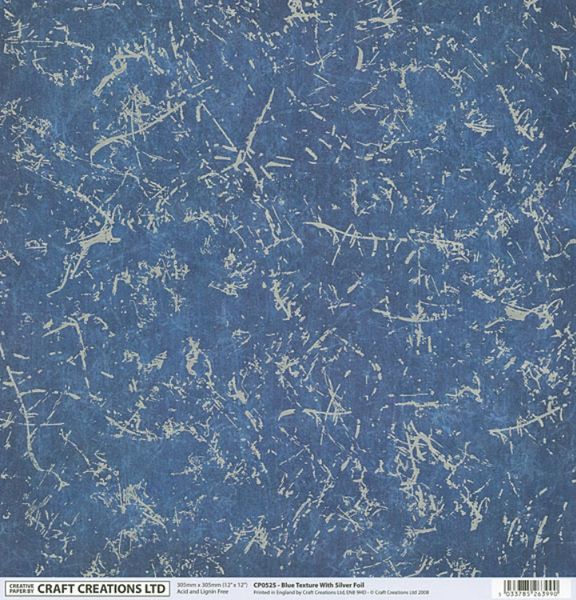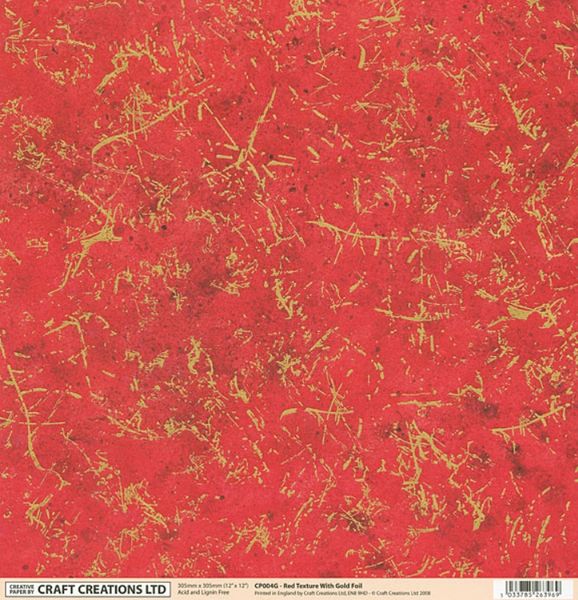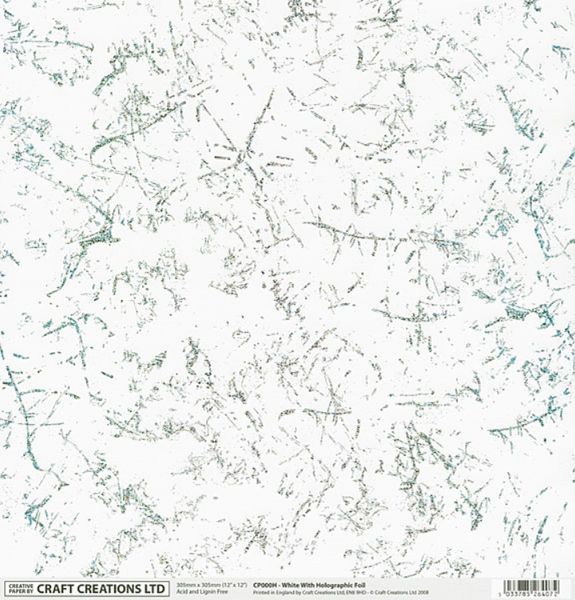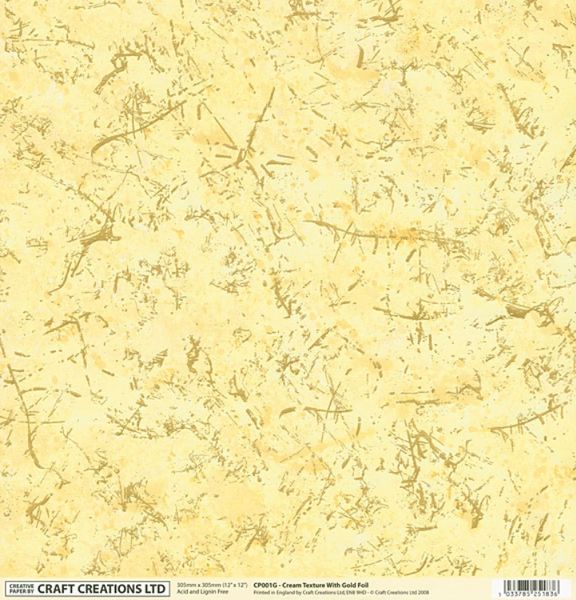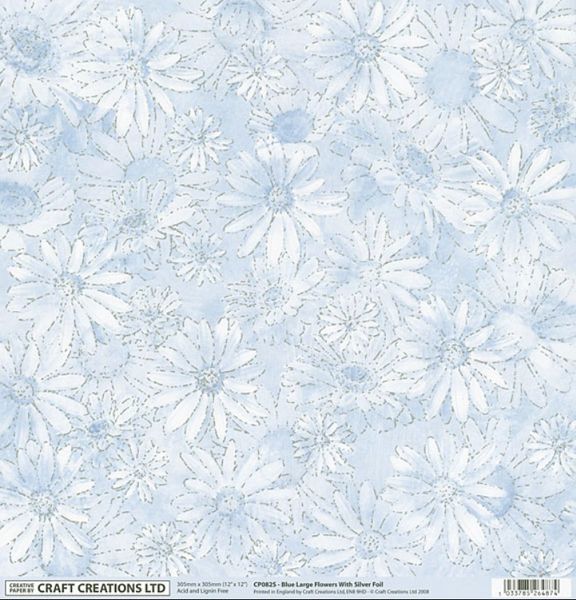 If you love real texture on your projects, you definitely need to take a look at our wide selection of gorgeous, vibrant Mulberry Paper! There are lots of beautiful techniques that can be done with this delecate, fabric like paper--torn edges, decoupage and dip dye, to name a few.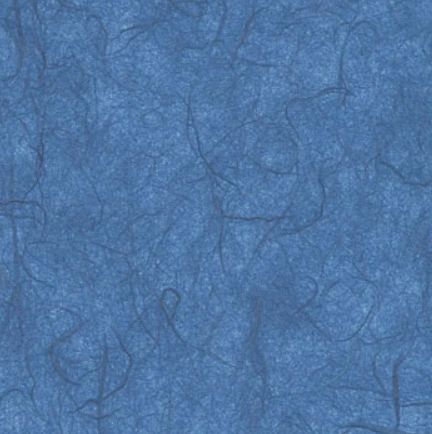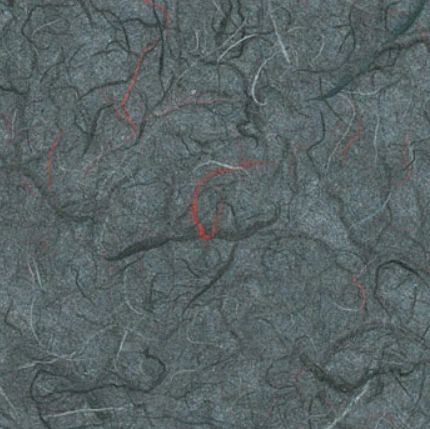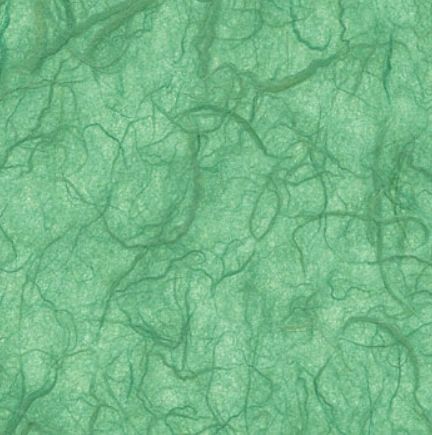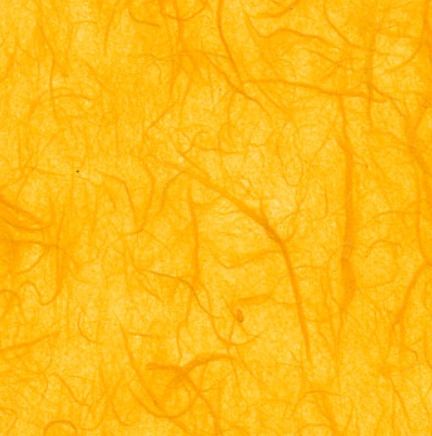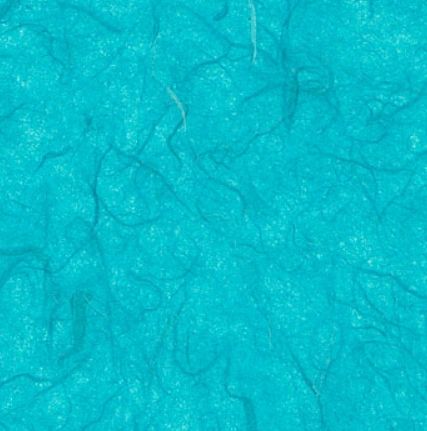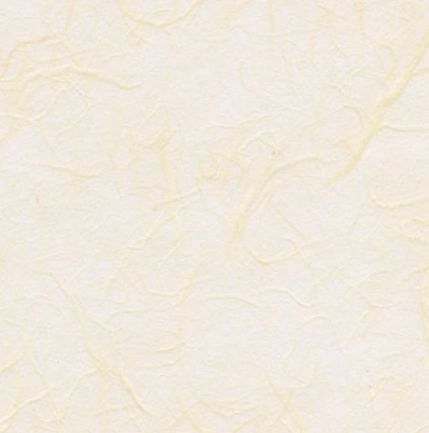 If Shabby Chic or Mixed Media are your thing, you're going to love our new selection of lace! Sold by the yard, we have a few gorgeous designs in white and ivory, for right now, with more to come in the future! I'm loving those cute little bows!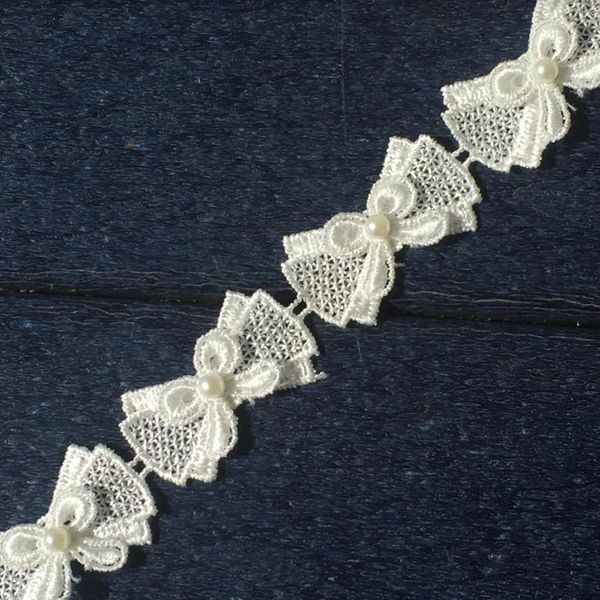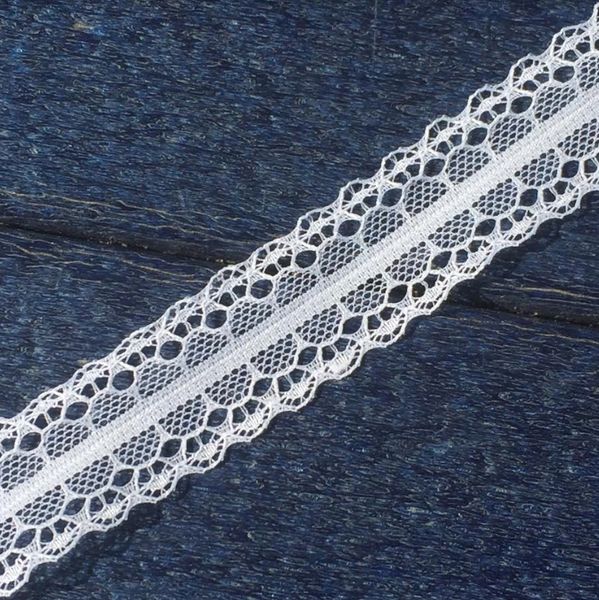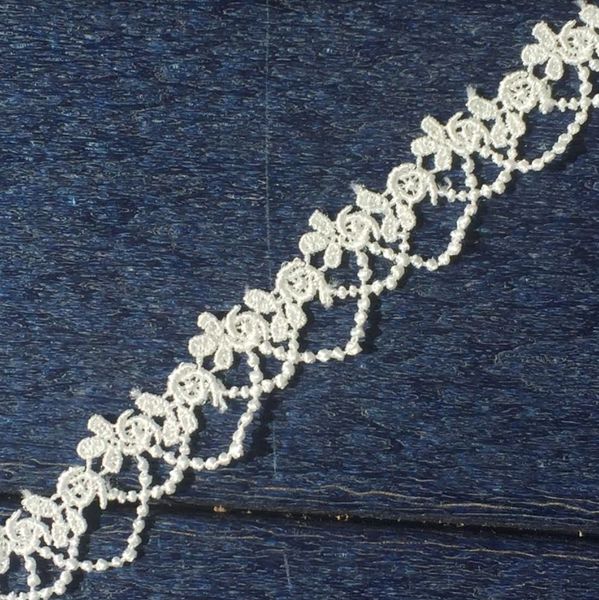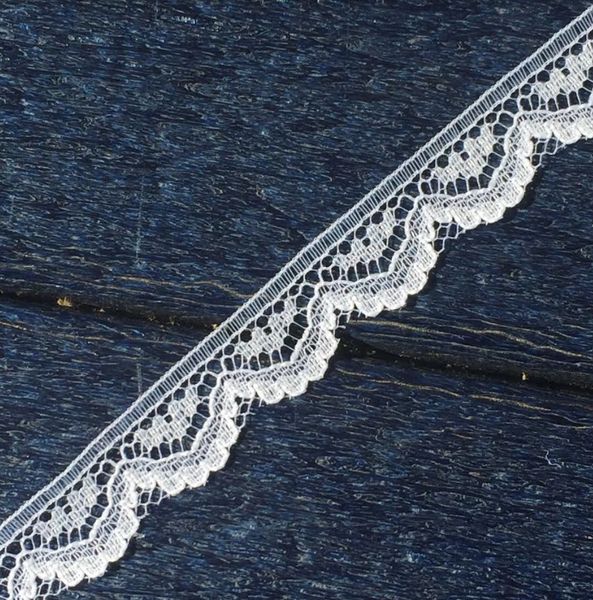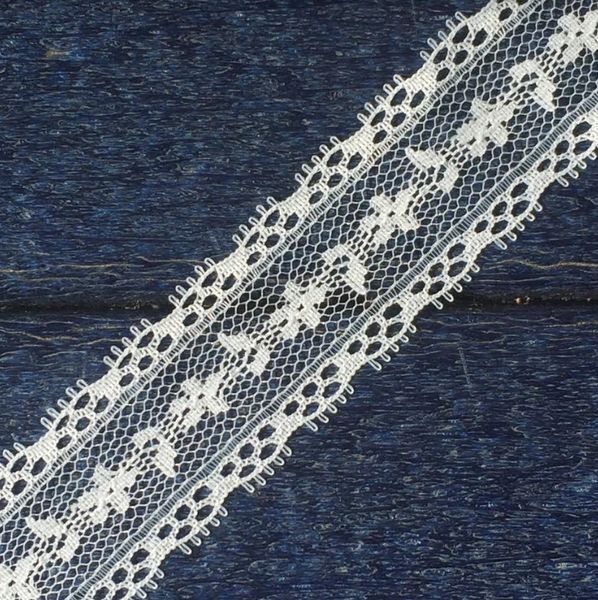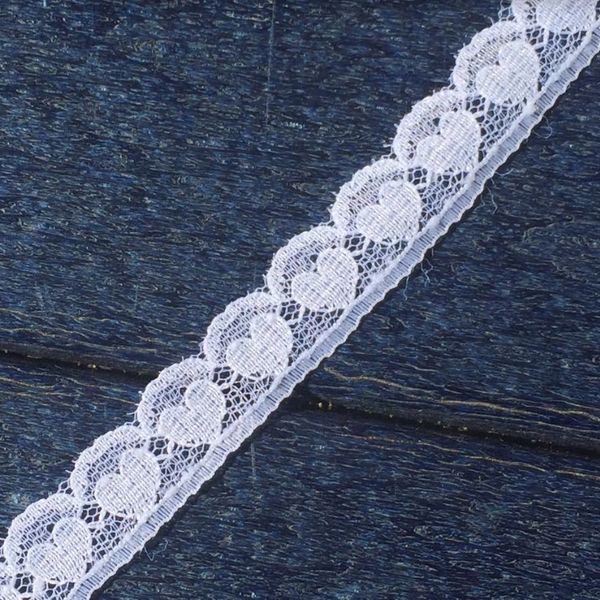 Another fantastic new addition for our mixed media fans are our new, wide selection of detailed, laser cut chipboard shapes. Ranging in price from .99-3.99, these are an affordable way to add some wow factor to your next project! With designs like steam punk ready gears, background panels, elegant script words, basic shapes and even Artist Trading Coin overlays, you're sure to find something that will work perfectly for your next project. For those not quite so proficient with mixed media--ahem, me--I'm still drooling over the basic shapes to frame little scenes or add interest and dimension to a background, and the background panels as stencils!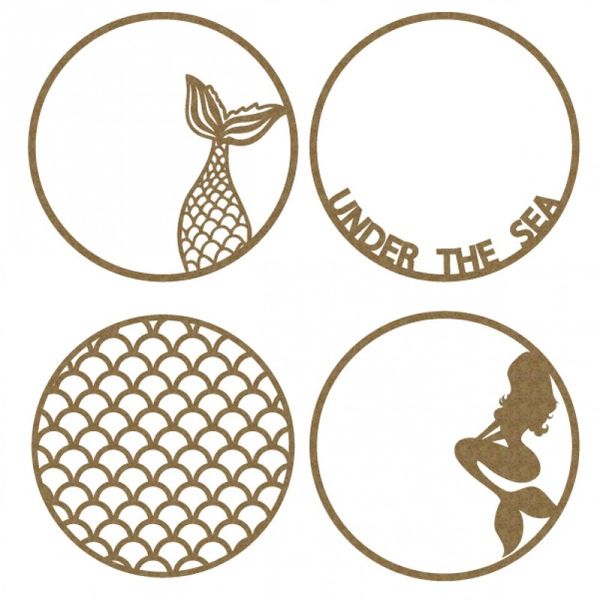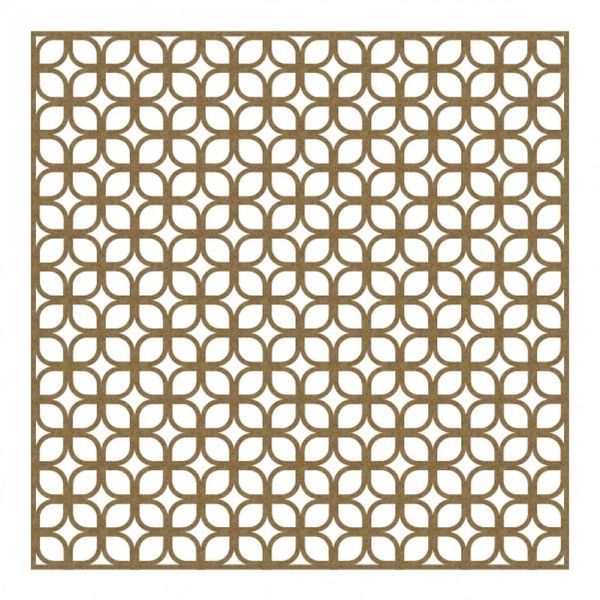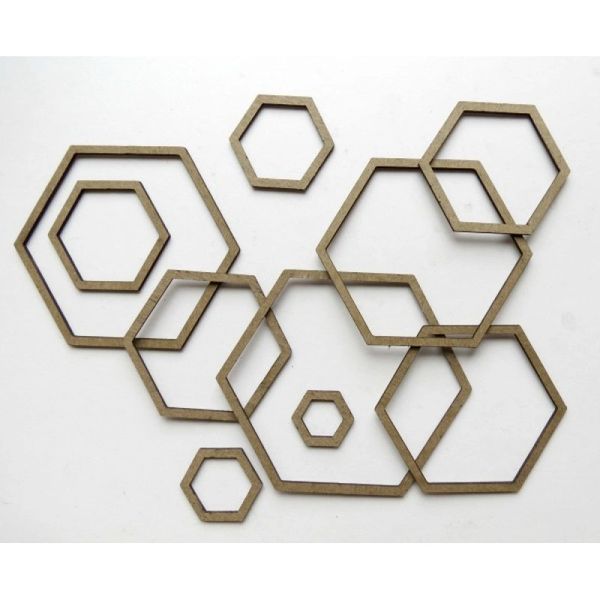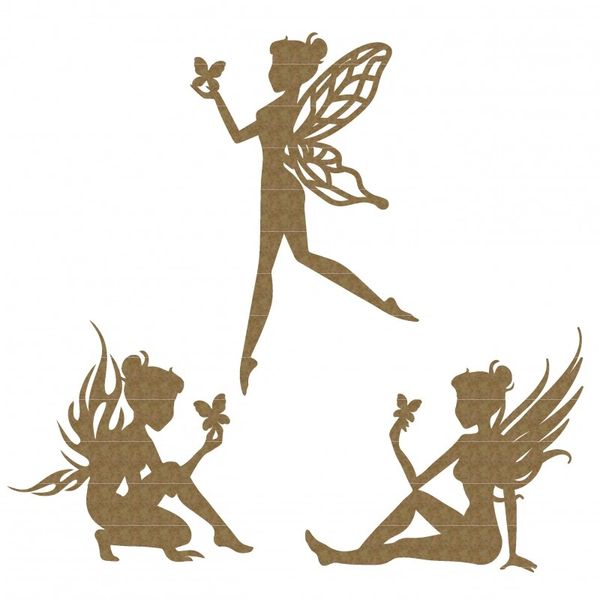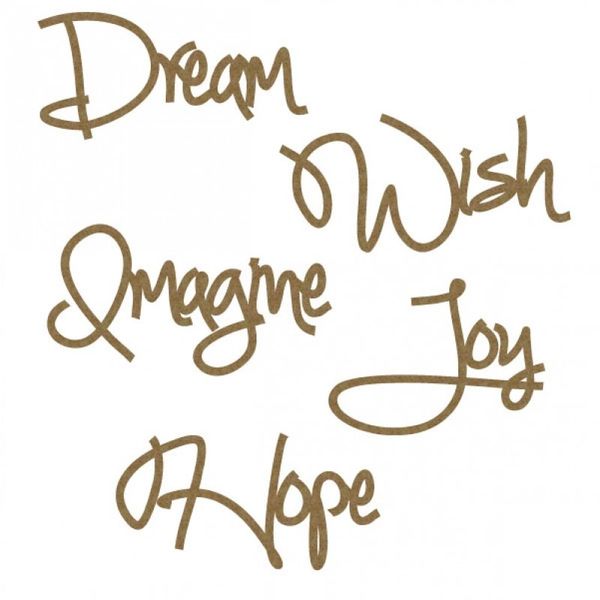 If you're a fan of the Little Acres Creations stamps, you're in luck because although this company went out of business at the end of last year, we were able to get our hands on all of the remaining stock--because we thought the designs were just that great and worth making sure you can get your hands on them, as long as there are any in existence. With our final order, we were able to add 5 new designs to the store, including a very versatile, simple sentiment set and super fun, literal balloon alphabet set!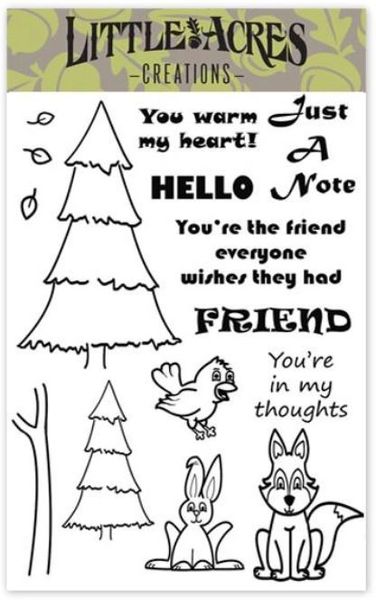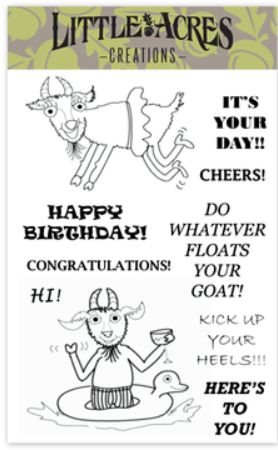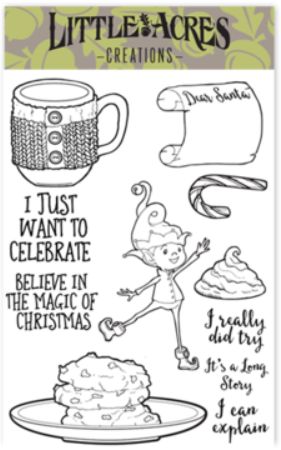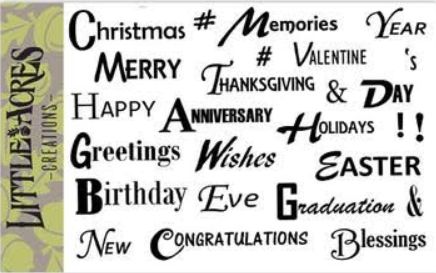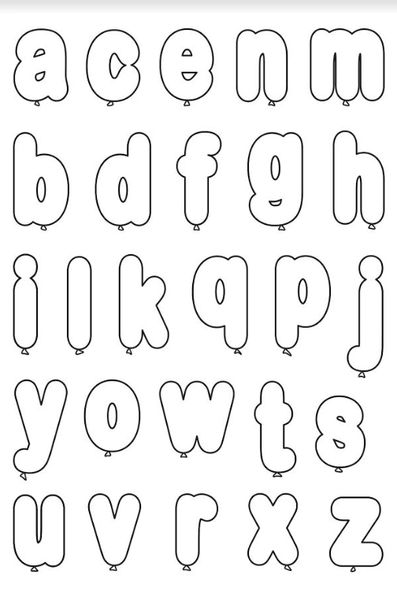 Team favorite, Wild Rose Studio has also closed their doors for the forseeable future as they welcome a new baby into their lives, but we managed to snag two new paper collections for you, just in time for spring!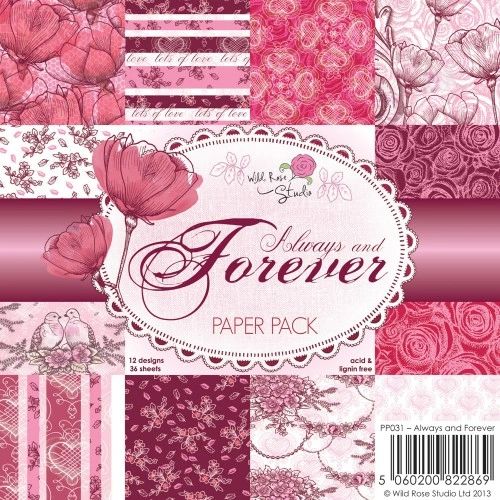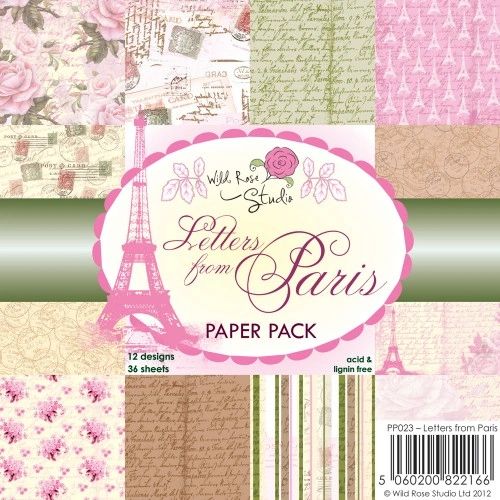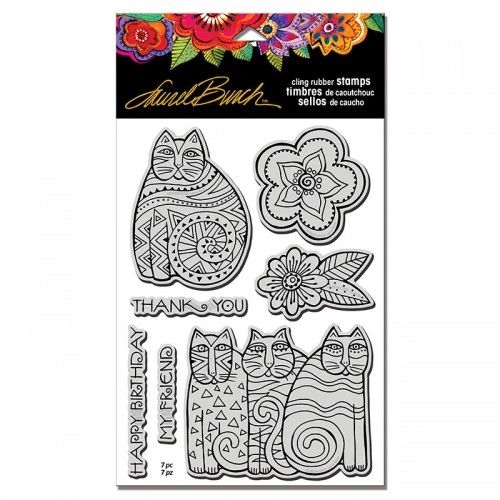 We hope you found something that inspires you, and can't wait to see your projects! If you'd like to check out the rest of what the store has available, click HERE!
If you haven't yet subscribed to our blog, make sure you do--over on the right side bar there--so you never miss a post, giveaway, sale, or inspiring project--and while you're at it, you might want to sign up for our email news letter too--we offer first looks, exclusive discounts and promotions to our subscribers that nobody else gets to see! Just scroll to the bottom of the WRC website home page!
Thanks for visiting, today!