Hello Rosies! Its that exciting time again where we share the latest New Arrivals to the White Rose Crafts store with you! We've got a great lineup of fantastic new products to show you today!
Are you looking for the perfect final touch for a mixed media project, card, or mini album? Check out these cute, Delicate Flower Embellishments. Each one has a pretty, iridescent center for just the right touch of shine.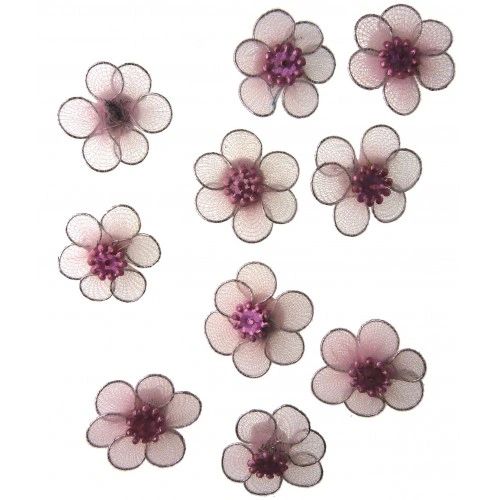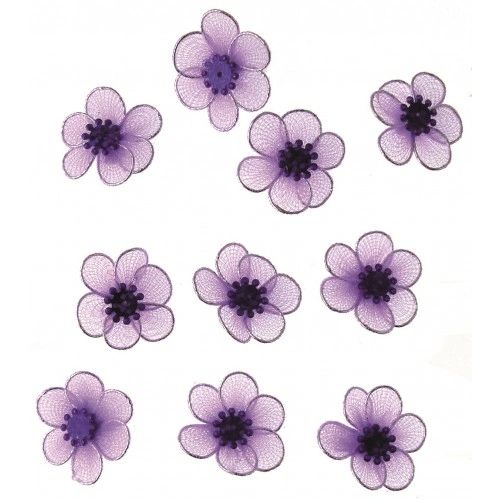 If you're more about the rustic, mixed media look, these beautiful metal Heart and Rose embellishments just might be the perfect addition to your next project.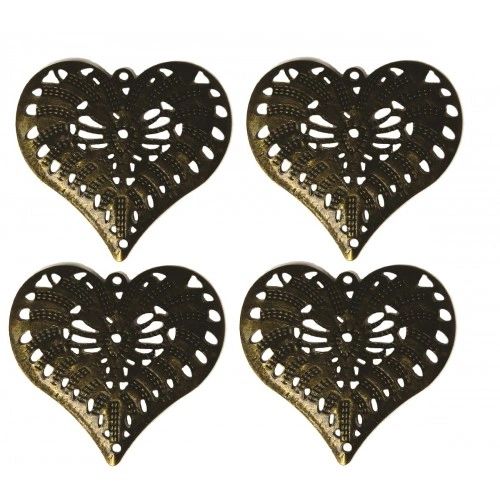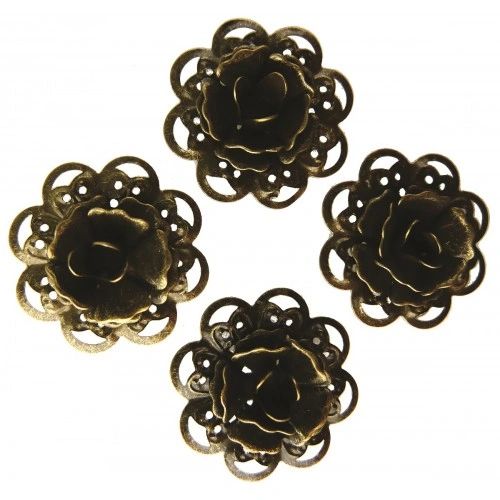 Looking for the perfect way to add those tiny bits of bling and embellishment to your projects? Look no further! In our quest to bring you one stop shopping, we have added the highly Crafter recommended On Point Glue to the shop!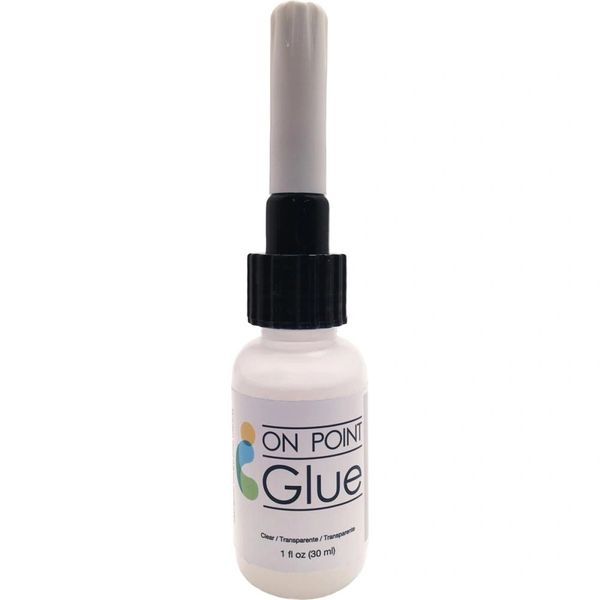 This stunning, and very on trend, Greenhouse paper collection by Kaisercraft has our design team swooning! The soft, subtle colors and beautiful textures, combined with foil and gloss accents in the paper pack are perfect for springtime projects.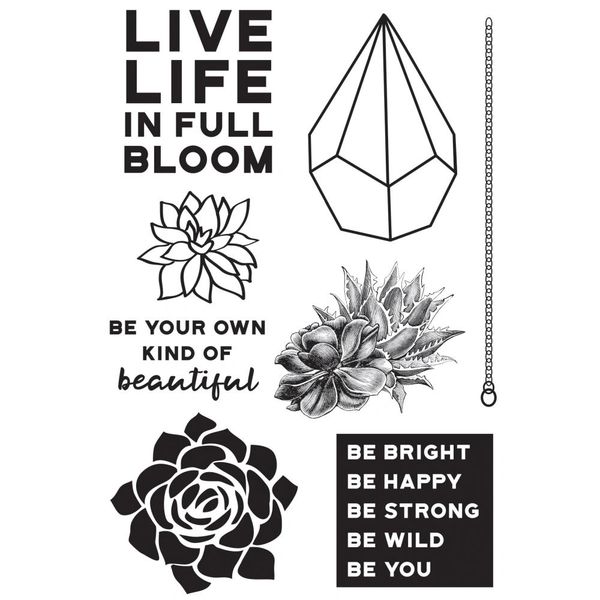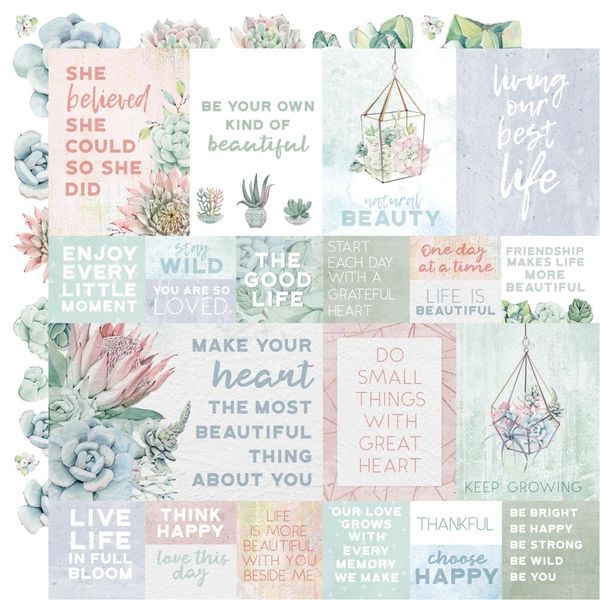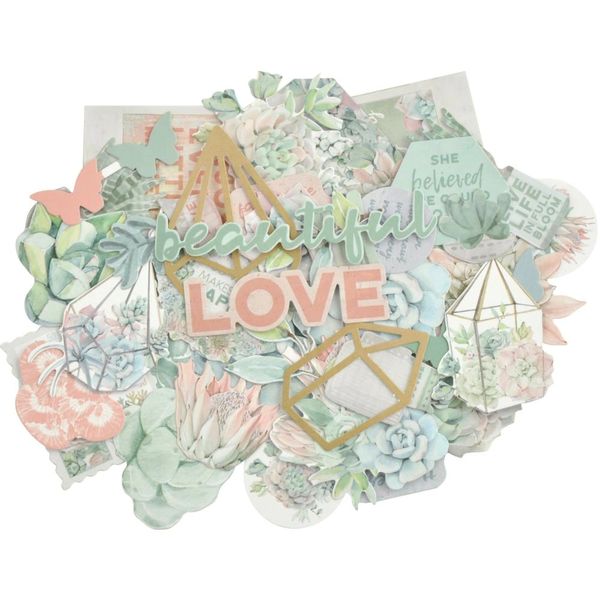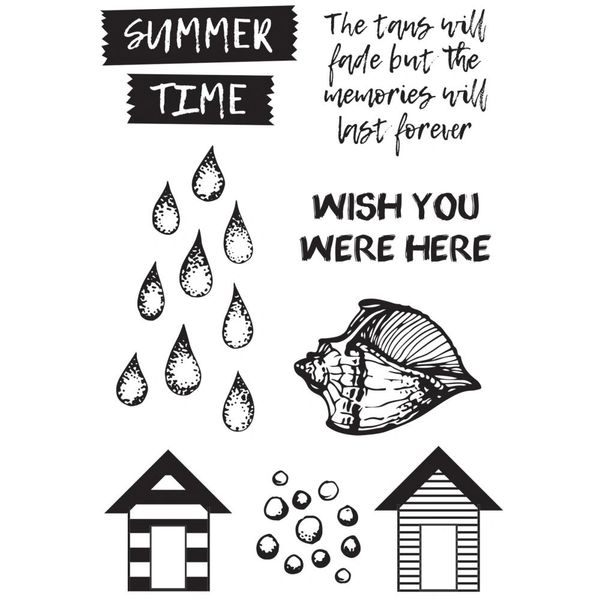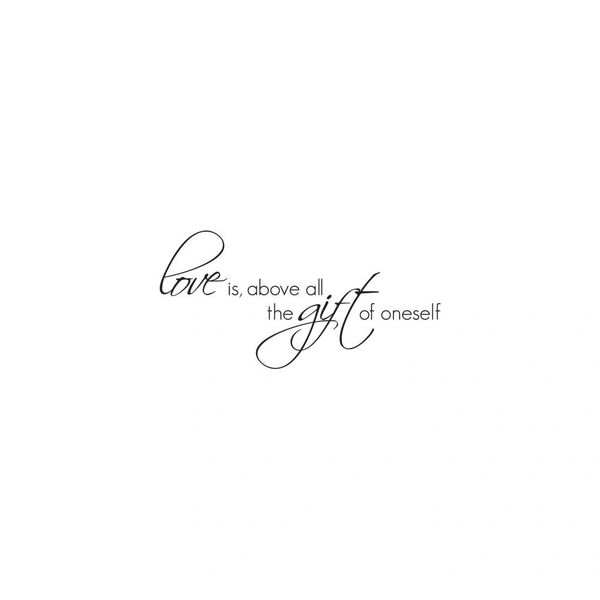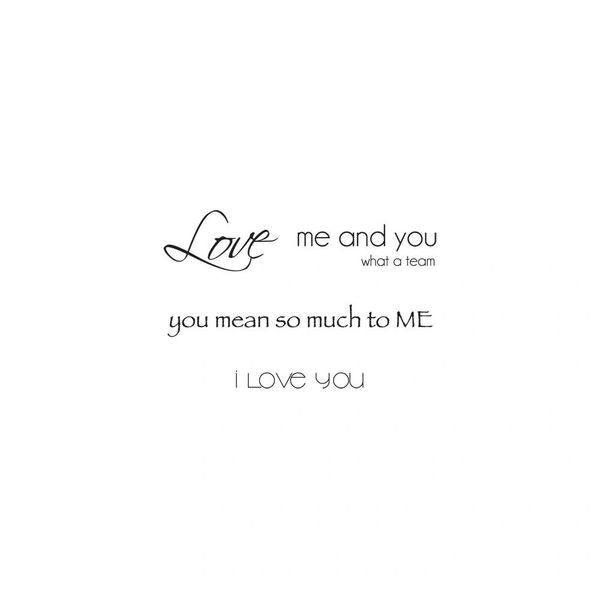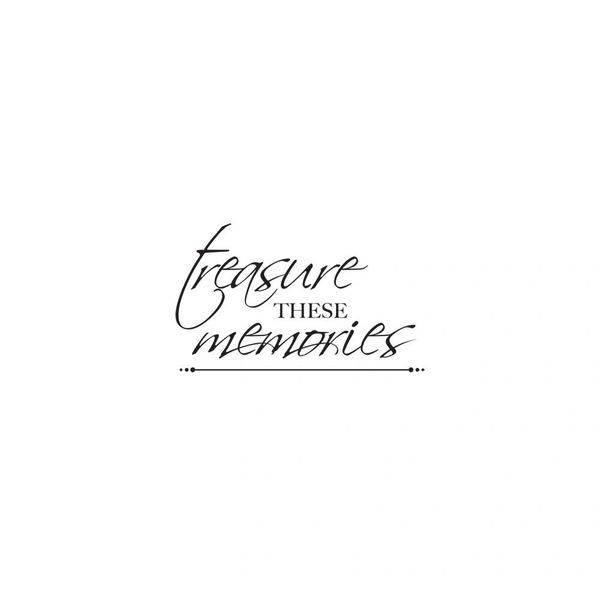 I know we shared these in the last highlights post, but they bear mentioning again. If you love a bit of dimension on a project, or frequently work with mixed media, you're going to want to check out our recently added Chip Board selection! These amazingly intricate shapes are available as stand alone embellishments, frames, sentiments, ATC Coin overlays, background panels and more! Not to mention, they're very affordable in the $2-4 range.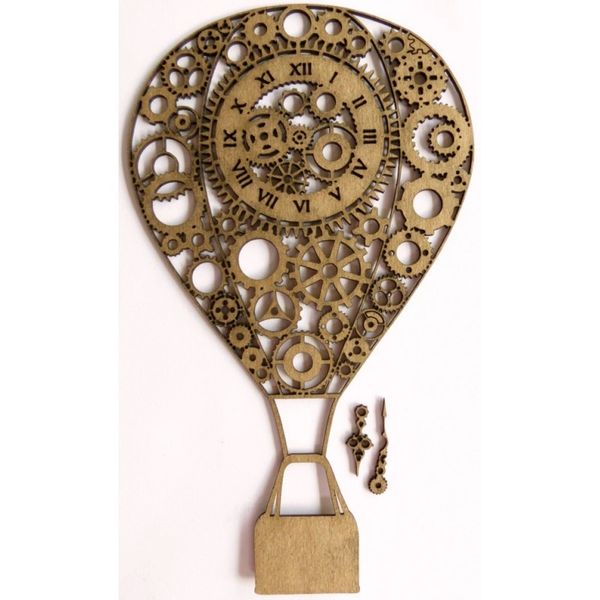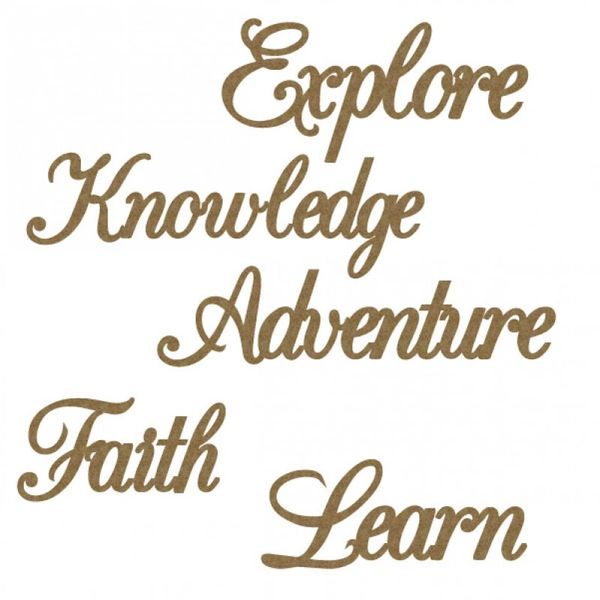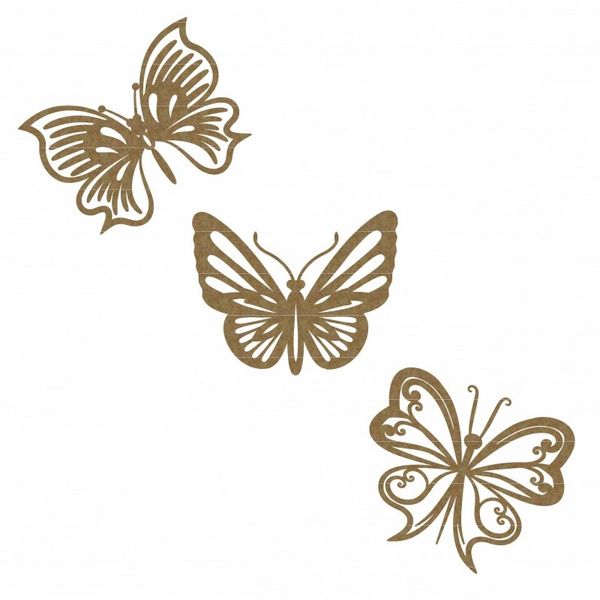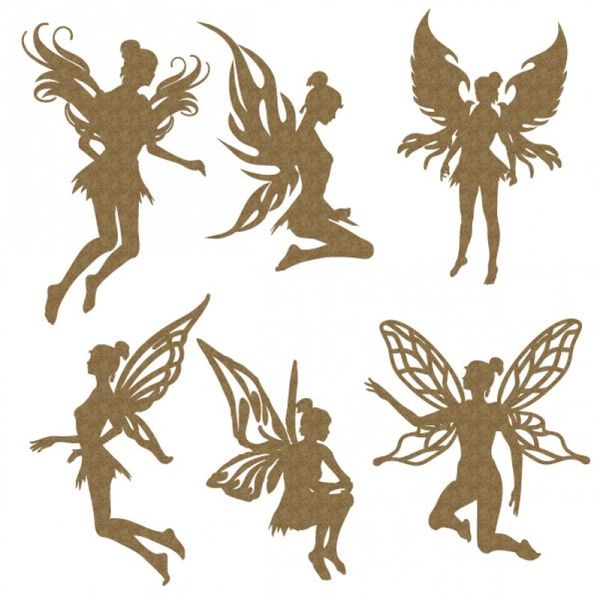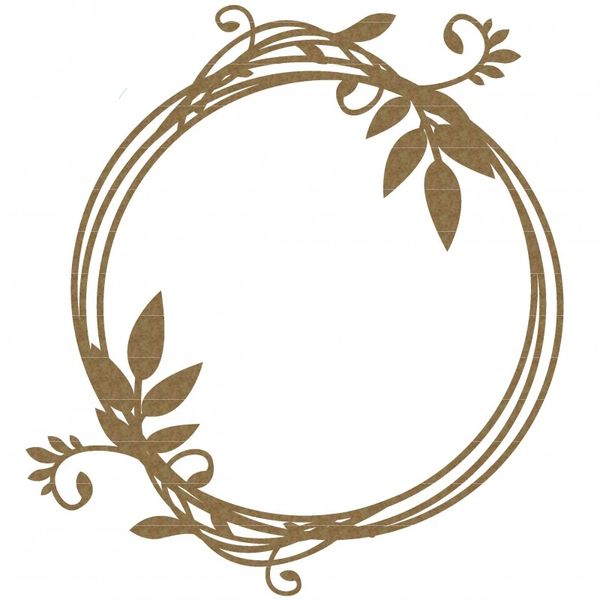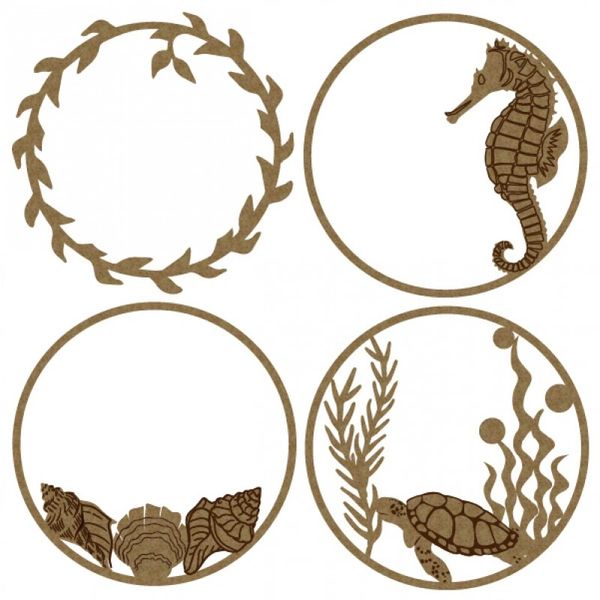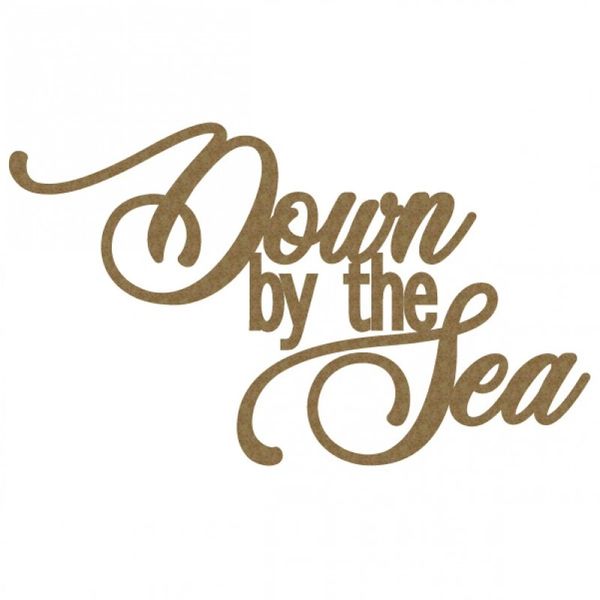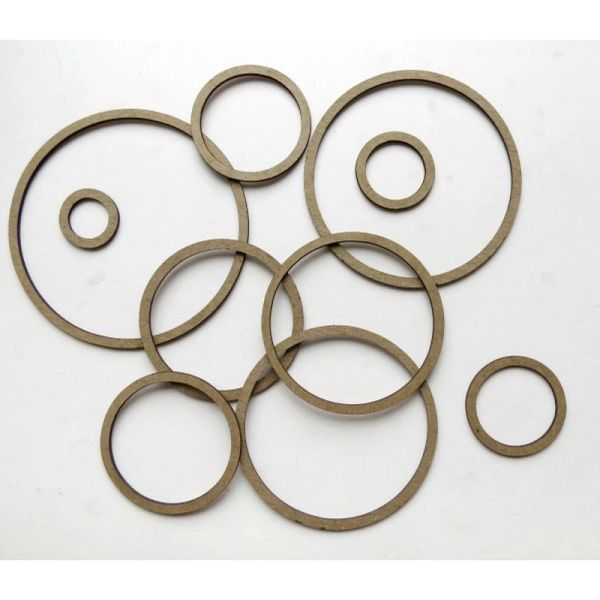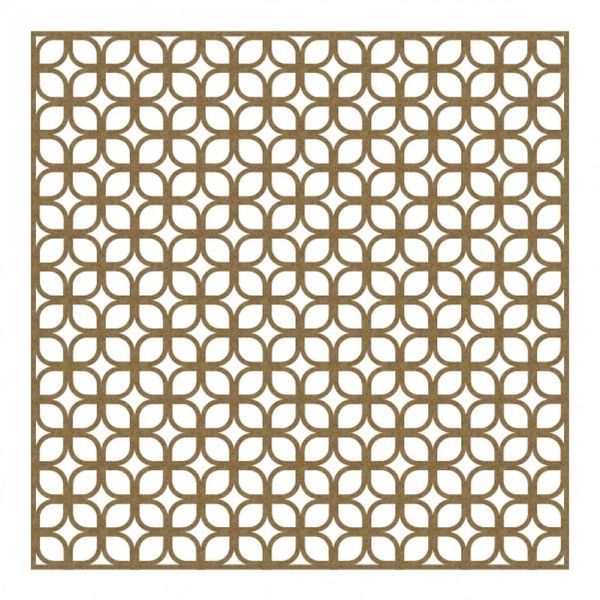 Do you need a beautiful, meaningful gift in a hurry? Try these Laser cut chip board Mini Album bases, available in 5 fun shapes. Just add paper, binding, embellishments and a pretty box!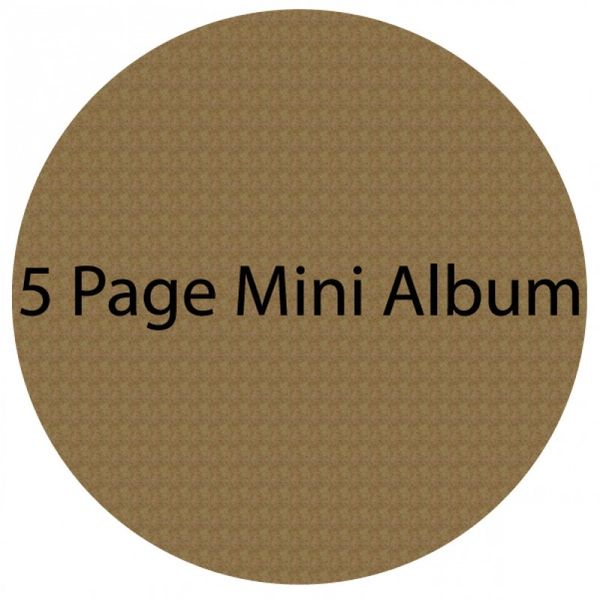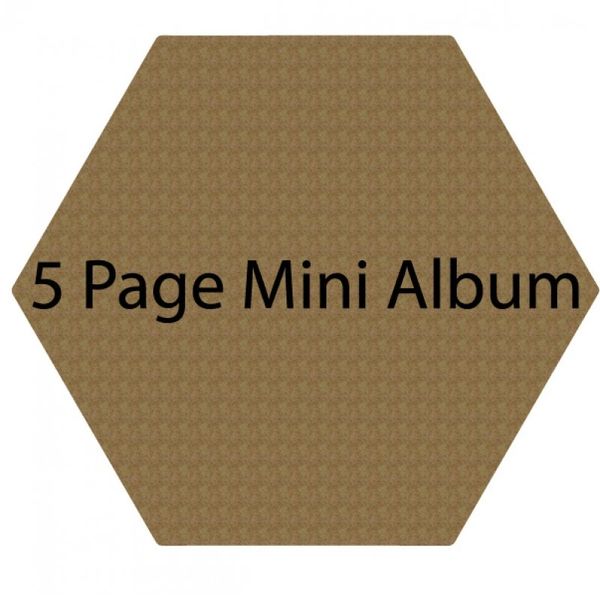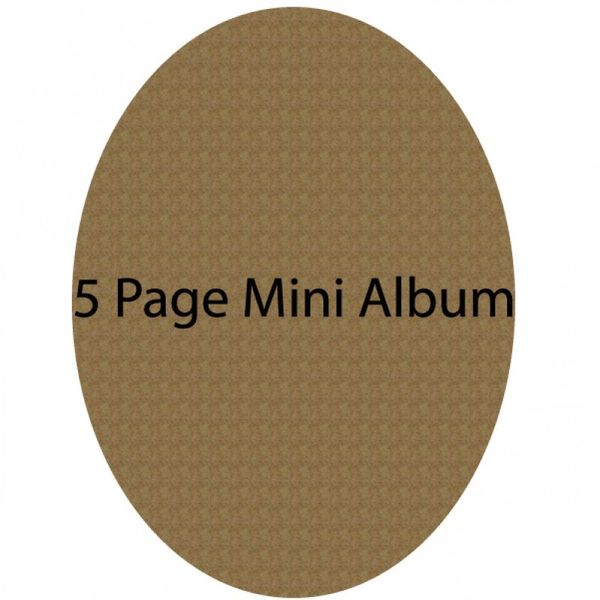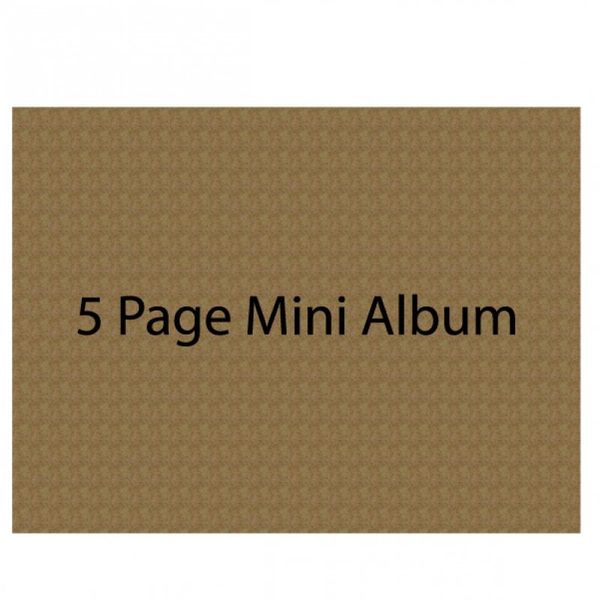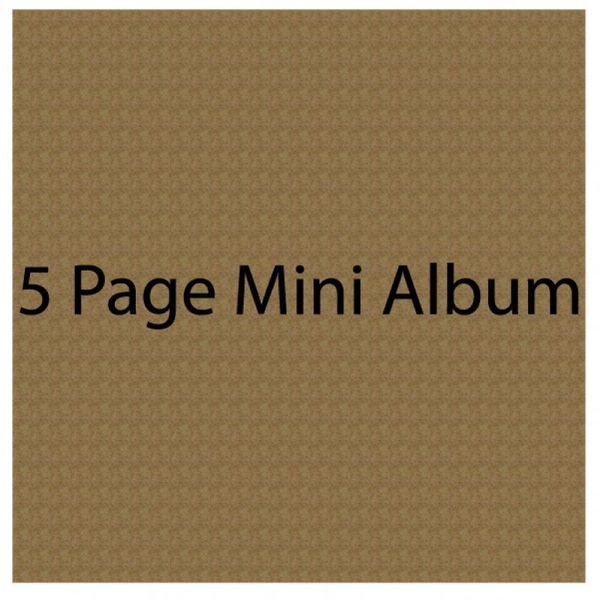 For our die hard Graphic 45 fans, we've added three more of their gorgeous, intricate paper collections to our roster. Love Notes is perfect for a mid summer wedding, or romantic getaway! Designed in tribute to the book, Little Women would be wonderful to commemorate a crafty retreat, baby or bridal shower, or just remind someone you care. Garden Goddess will be stunning for any number of spring and early summer projects, with soft, pastel hues and stunning garden imagery, its sure to be a pleaser!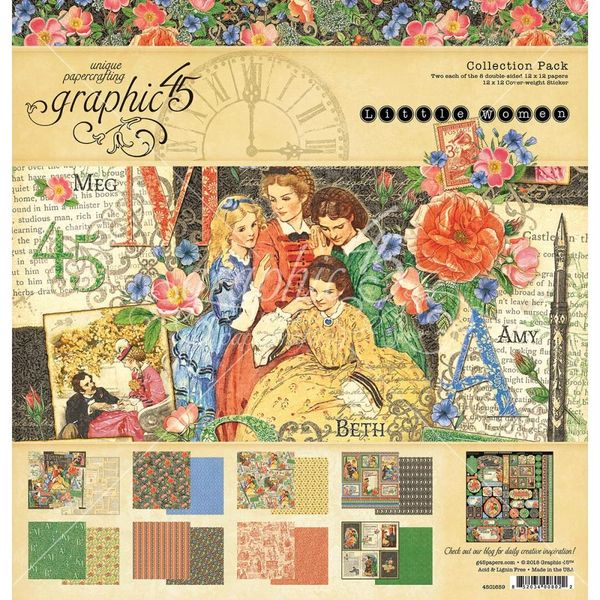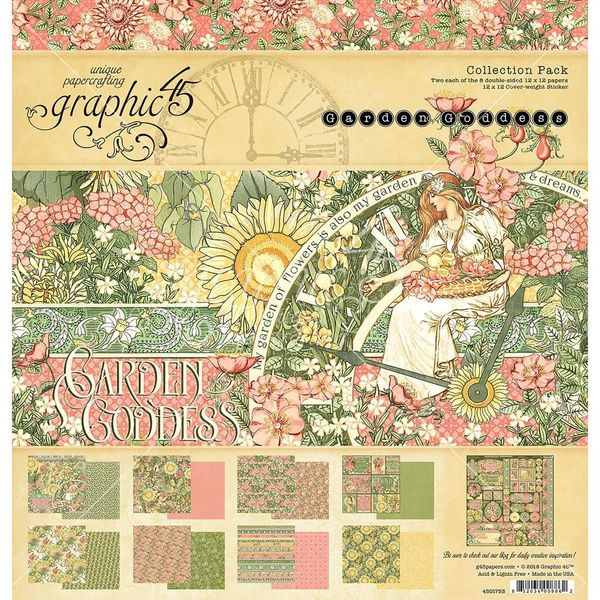 We're huge fans of Tonic Nuvo Drops here at White Rose Crafts, and we're loving these two new spring colors. Calming Aqua is an aptly named, pale blue-green hue & Pink Orchid is a bright violet-pink pastel shade that reminds me of raspberry sherbet.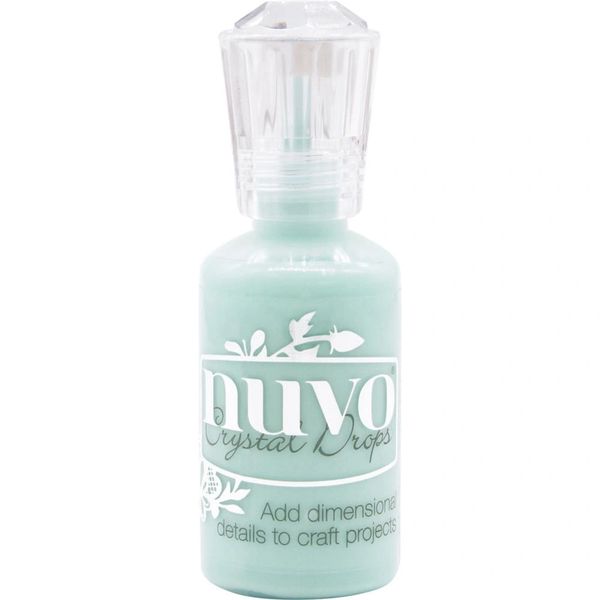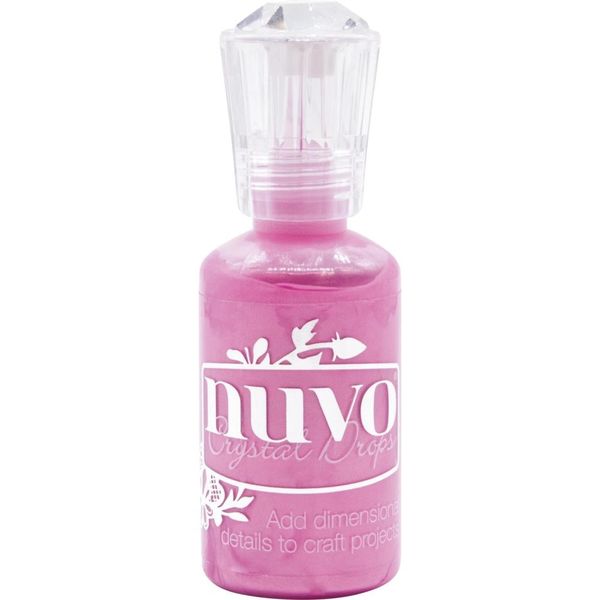 If you've been on the fence about ordering our limited edition, March "Blue Skies" Subscription kit, now is the time to get that order in! We have exactly ONE of these stunning kits left in stock, so get yours today before they're gone for good!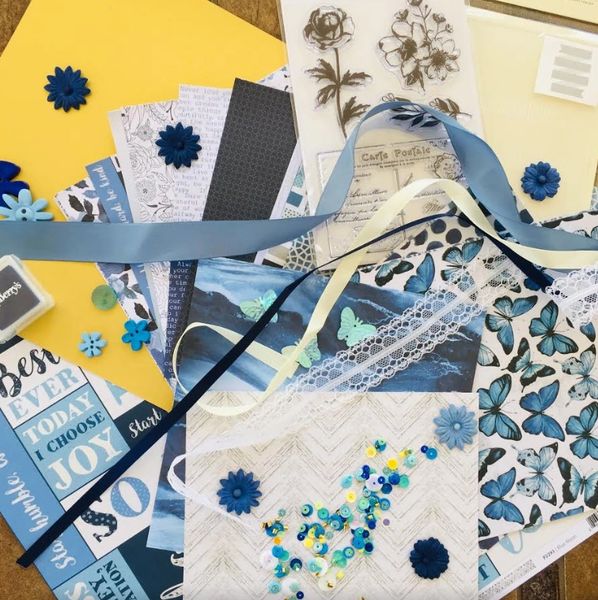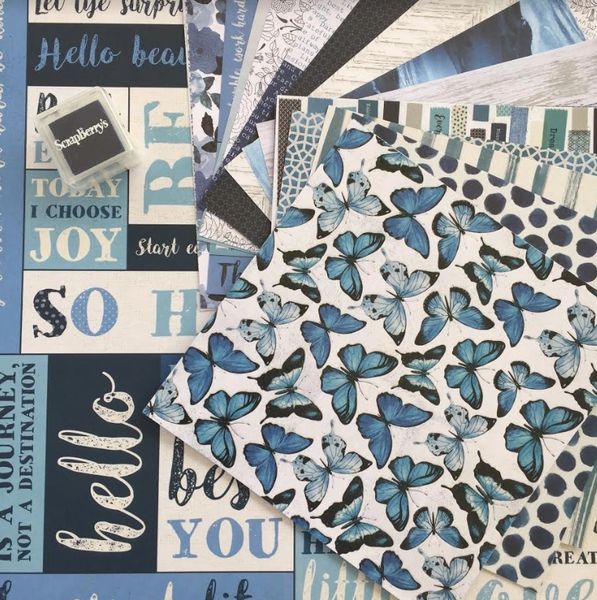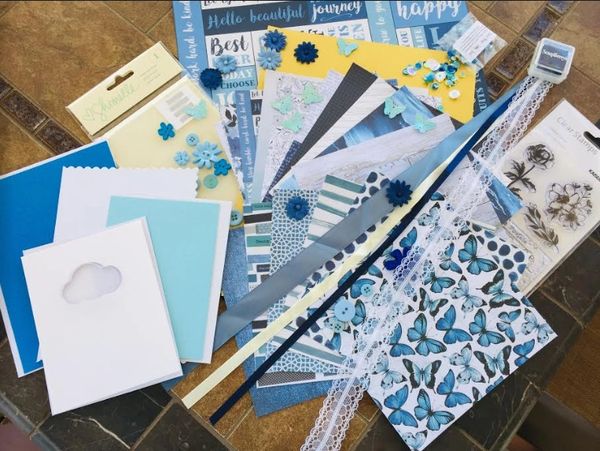 That's all for today, Rosies! We hope you've found something inspiring that you would love to add to your collection. As always, you can find a few other little odds and ends listed in the New Arrivals section of the store, and you can always find more of our Highlights posts to see what else we've recently added by searching "Product Highlights" in the side bar.
If you're ready to shop, pop on over to the Store and be sure you check out our $5.00 Die sale (no coupon necessary) and save 10% on all items in the March Kit Add-Ons section with
Coupon Code: MARCH ADD-ONS
As always, we have some amazing last chance items in our Clearance section and a huge assortment in our Dollar Deals, just perfect for the crafter on a budget! And if you're feeling lucky, or like you want to gift yourself with a goodie bag of surprises--check out our Bargain Grab Bags!!